SATURDAY MORNING SMALL GROUPS
We are so pleased to offer Sabbath Schools for ALL ages now! There's nothing like getting together with other believers and exploring the Bible together while sharing our own trials and triumphs. Groups begin at 10 a.m.
---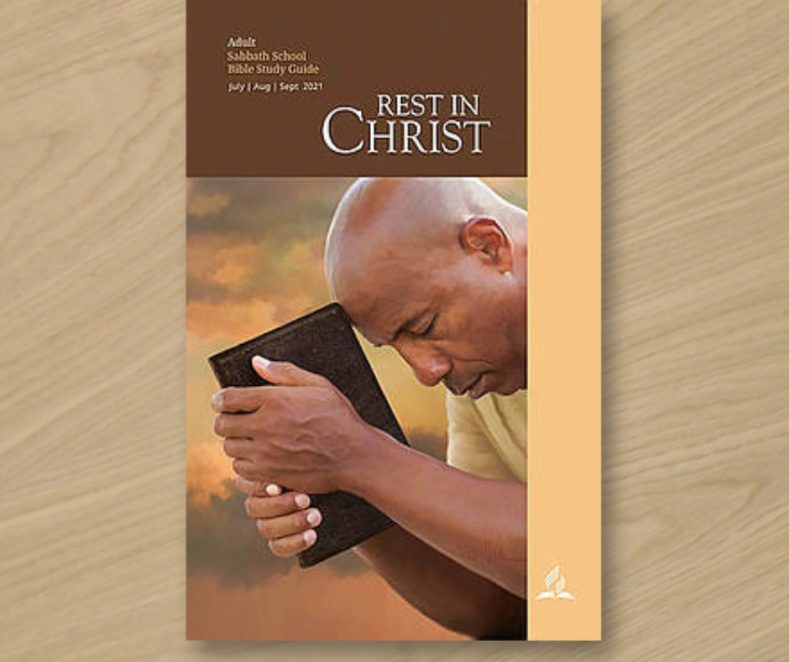 the Quarterly
Join our Bible Study group based on the quarterly Lesson Study Guide. Follow along daily online or with a printed copy, and join us Sabbath morning for the discussion.
Read, Listen, or Watch Now >>
---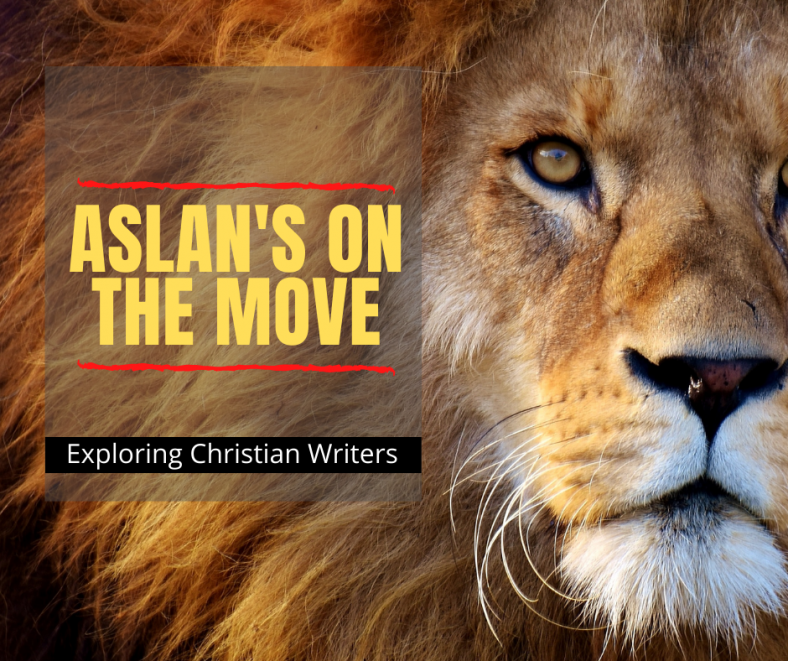 Aslan's On the Move
​
An exciting discussion group for "new adults" that explores the gospel as portrayed in C.S. Lewis, G.K. Chesterton, George Macdonald, J.R.R. Tolkein, and other classic Christian writers. Right now, they're into a deep discussion of the epic Old Testament stories, currently focusing on the heroes of the Bible.
---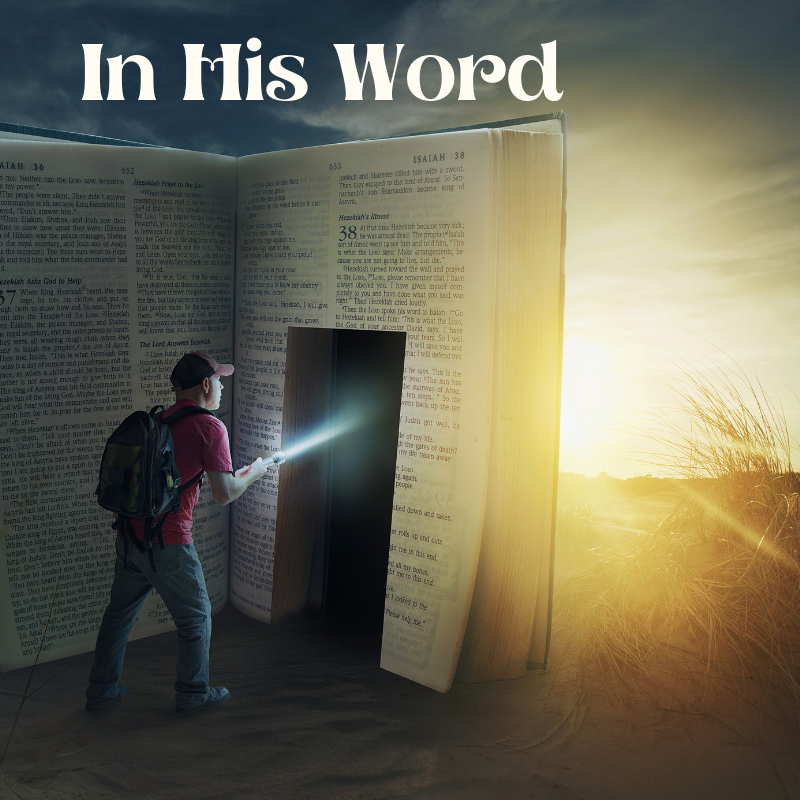 In his word
(a.k.a. Outsiders, A Closer Walk, Grumpy Old Men) Aron Chilson and Greg Firth lead out in understanding the prophetic Bible books. It's a fascinating discussion group! Currently: James & John.
---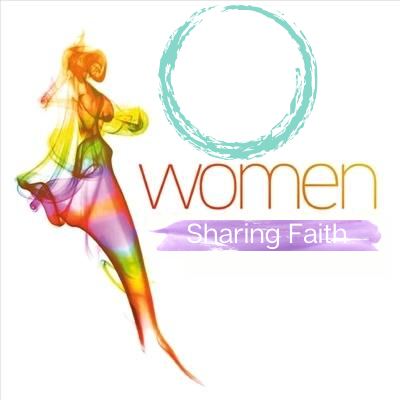 Women Sharing Faith
A supportive and encouraging class dedicated to spiritual growth. Virginia Eggert leads out as they currently discuss the personal relevance of The Messiah, by Jerry D. Thomas, which is a modernized version of Ellen G. White's The Desire of Ages.
---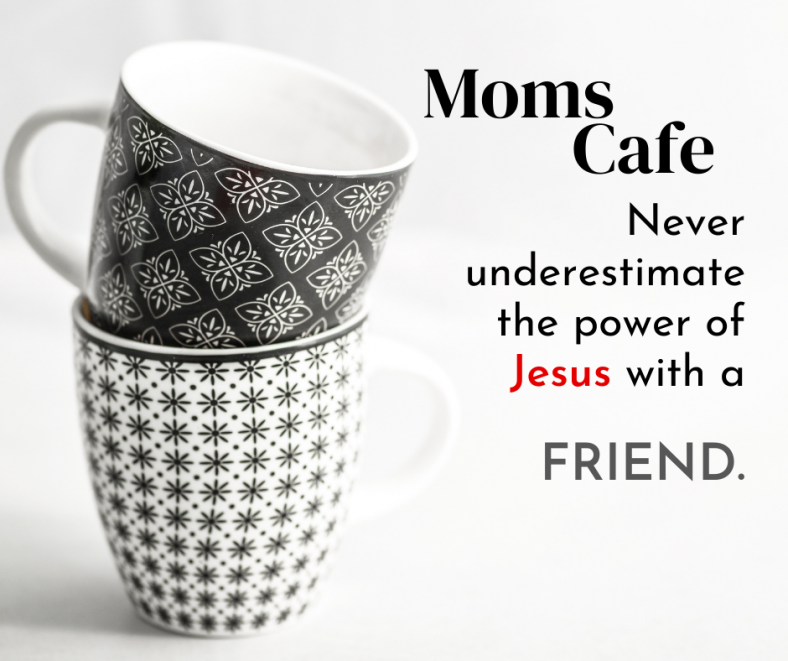 Moms Cafe: 0-5 years old
Our beginners class includes songs, snacks, crafts and engaging activities. Bring your little ones and join other parents to talk about life and your walk with God.
---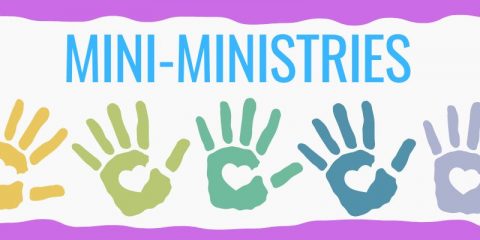 Mini-ministries: ages 5-10
​
​
This fun group teaches kids about Jesus with awesome learning activities, crafts, stories and music.
---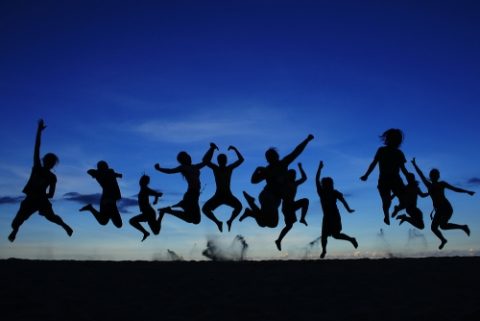 Earliteen/ Junior 
Michelle Nash leads out with topics and activities relevant to those in-between years to build on their spiritual foundation. Meets in the Sanctuary. 
---
The QUEST: ages 13 and up
We're on a QUEST - a QUEST to "QUESTion?" what we believe! In our teen class we are not afraid to talk about the issues we face. We ask the questions that help us each decide the ideas we believe and the ideas we reject. We ask the tough questions and use the Bible to understand God and his love for us.