SATURDAY MORNING SMALL GROUPS
We are so pleased to offer Bible Study Classes for ALL ages! There's nothing like getting together with other believers and experiencing the Bible together through age-appropriate activities. Groups begin at 10 a.m. Every Saturday!
---
The Good News - Check out this brand new adult class that explores the Gospel message: We are God's children and He is love. Sounds simple, but it's life-changing when you fully understand it!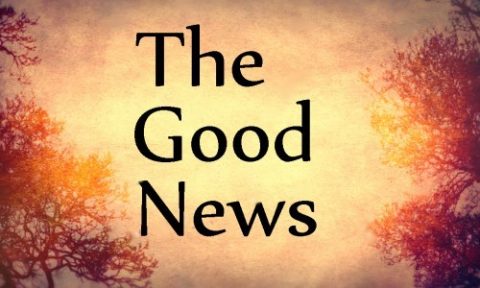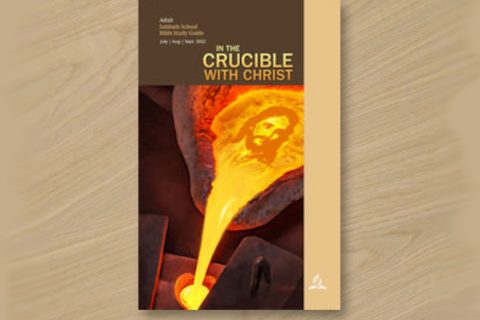 the Quarterly - Adult
Join Arlie Fandrich and Howie Huntsman's Bible Study group based on the quarterly Lesson Study Guide. Follow along daily online or with a printed copy, and join us Sabbath morning for the discussion.
---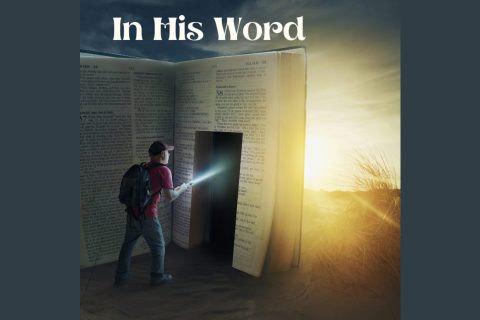 In his word - Adult
Aron Chilson facilitates a fascinating discussion of Jesus' parables, using Ellen G. White's book, Christ Object Lessons and the Bible.
---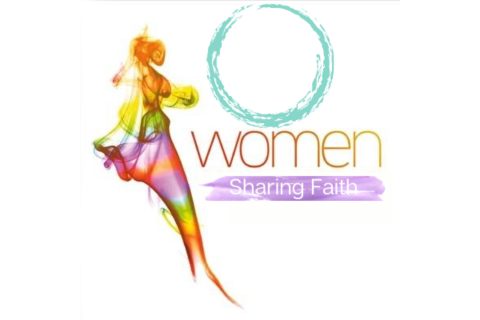 Women Sharing Faith - Adult
An accepting and encouraging class dedicated to spiritual growth. Virginia Eggert leads out as they currently discuss the personal relevance of The Messiah, by Jerry D. Thomas.
---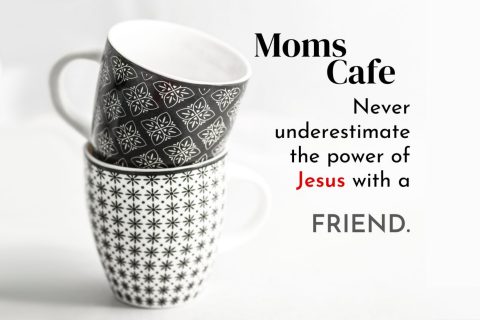 Moms Cafe: Ages 0-4 & Parents
Parents with tots have their very own place to bring their little ones and talk about their family walk with God. Ebba Mead runs the Mom's Cafe - a cradle roll class and supportive chat space.
---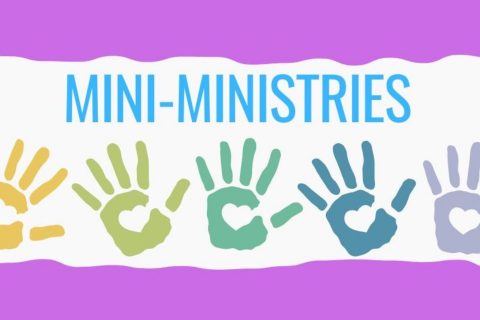 Mini-ministries: ages 5-9
​
​
Cristal Ahrens and Barb Olson have a fun time with this age group, teaching them about Jesus through awesome learning activities, crafts, stories and songs.
---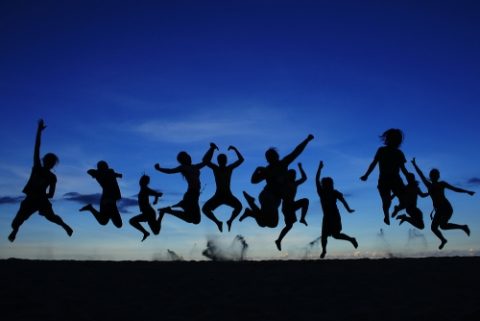 Juniors: ages 10-14
Michelle Nash brings engaging topics and activities relevant to those in-between years to build on their spiritual foundation.
---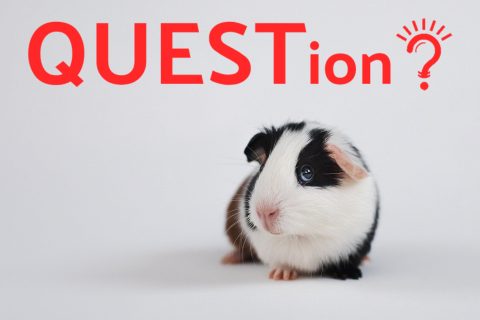 Teen QUEST: ages 15-18
We're on a QUEST to question what we believe and why! In our teen class we are not afraid to talk about the real issues we face. We ask tough questions to understand our place in our world and a loving God.